J.A. Wales Printers is a family owned Australian company
J.A. Wales Printers was started by Joseph Arthur Wales at the conclusion of World War 2 with his two sons Keith and Eric Wales both returned service veterans. The company was incorporated in 1956 and has a trading history of over 60 years.
We employ over 20 staff, all highly skilled and technically savvy who are all passionate about the finished product and service we deliver each and every day.
Left Image: December 1963 – Keith Wales at our previous building on Crown Street, St Peters.
We produce high quality printing in all forms of print product. Our range is complete, providing office stationery, business forms, colour folders, colour brochures and direct mail material, all produced "in-house" at our Alexandria facility.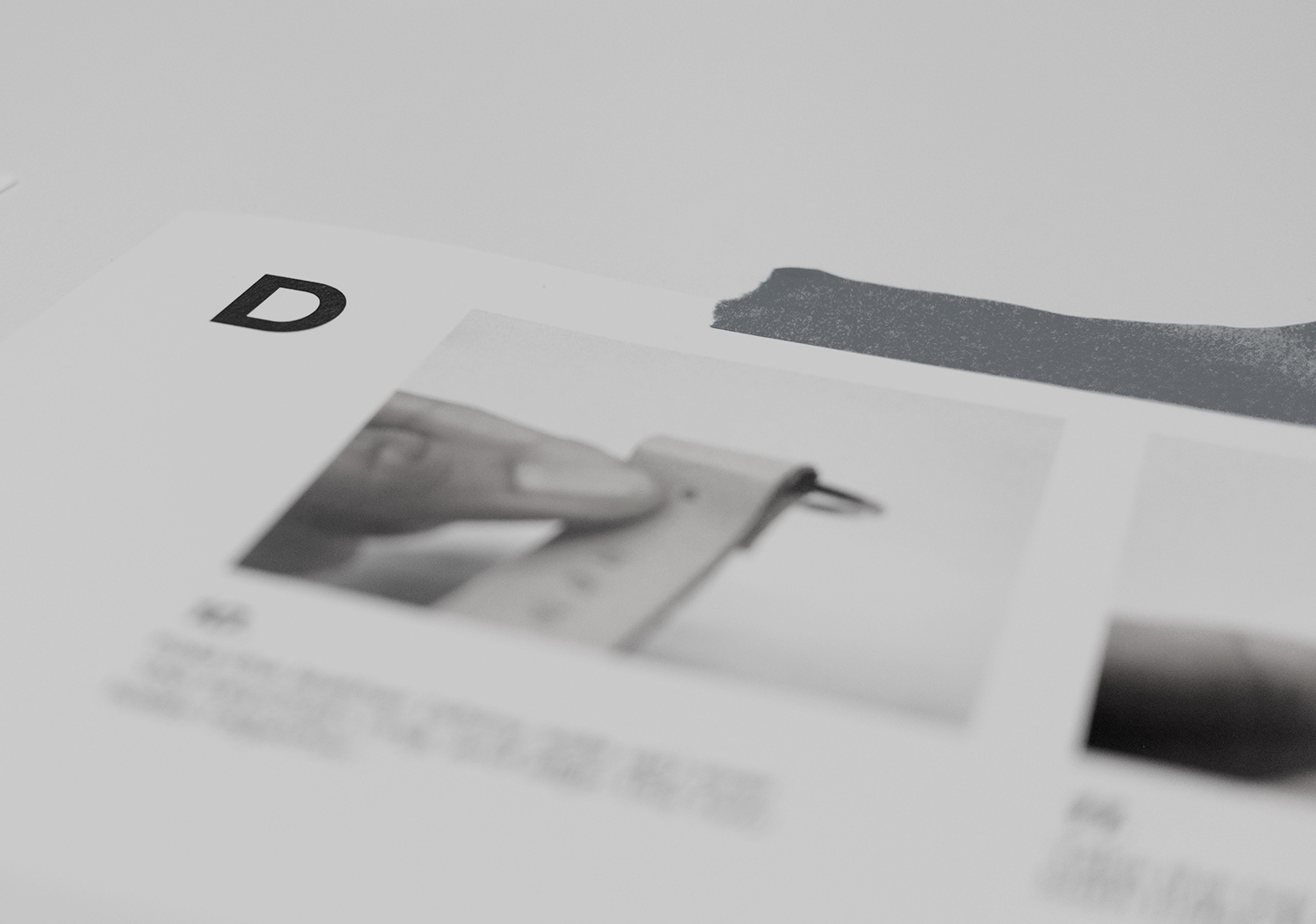 We offer a "Print-to-Post" service, by handling the entire production, database barcoding and presorting, inkjet personalisation, mail merging, high speed laser printing, folding, inserting and sealing. Lodgement at Australia Post at discount postage rates.
Our state of the art machinery is new and very well maintained, producing finished product of unquestionable quality. Having machinery that is new and well maintained minimises down time or service calls, meaning we are constantly in production to better service our clients needs. We are continually reinvesting and growing our equipment and services portfolio resulting in better outcomes for both production staff and clients.